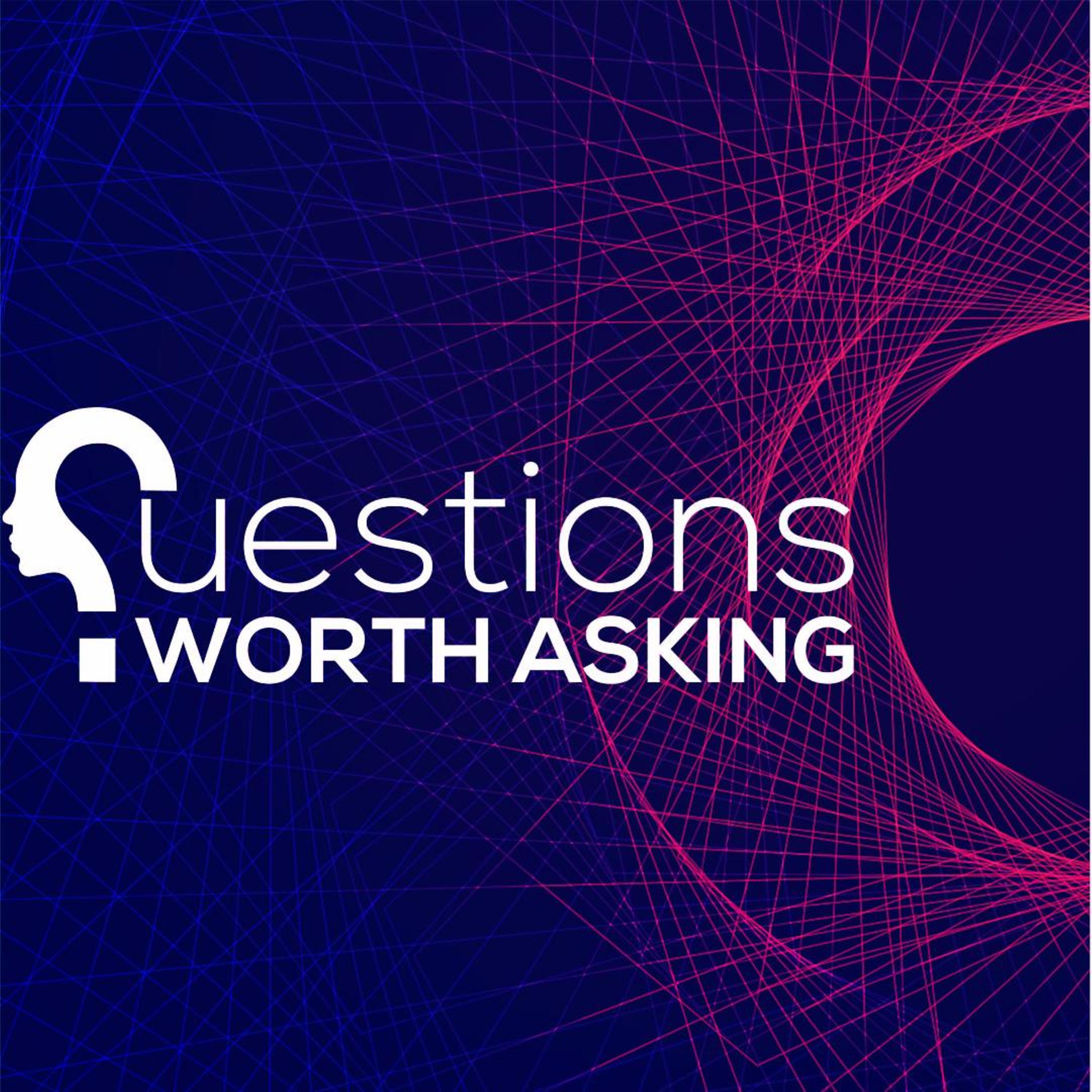 Welcome back to our regular listeners and a warm welcome to our new ones.  We are back for Season 3 where we will be focussing on creating a time capsule of lives lived during the pandemic, as seen through the eyes of OD practitioners around the globe.
Our focus this season is on sharing questions and tools that can be used by anyone to help process their experience during this time of our lives.  As always the conversations are raw, honest and filled with questions for you to reflect on.
This episode is a short check in followed with our intentions for this season 3, we look forward to being with you through this experience.