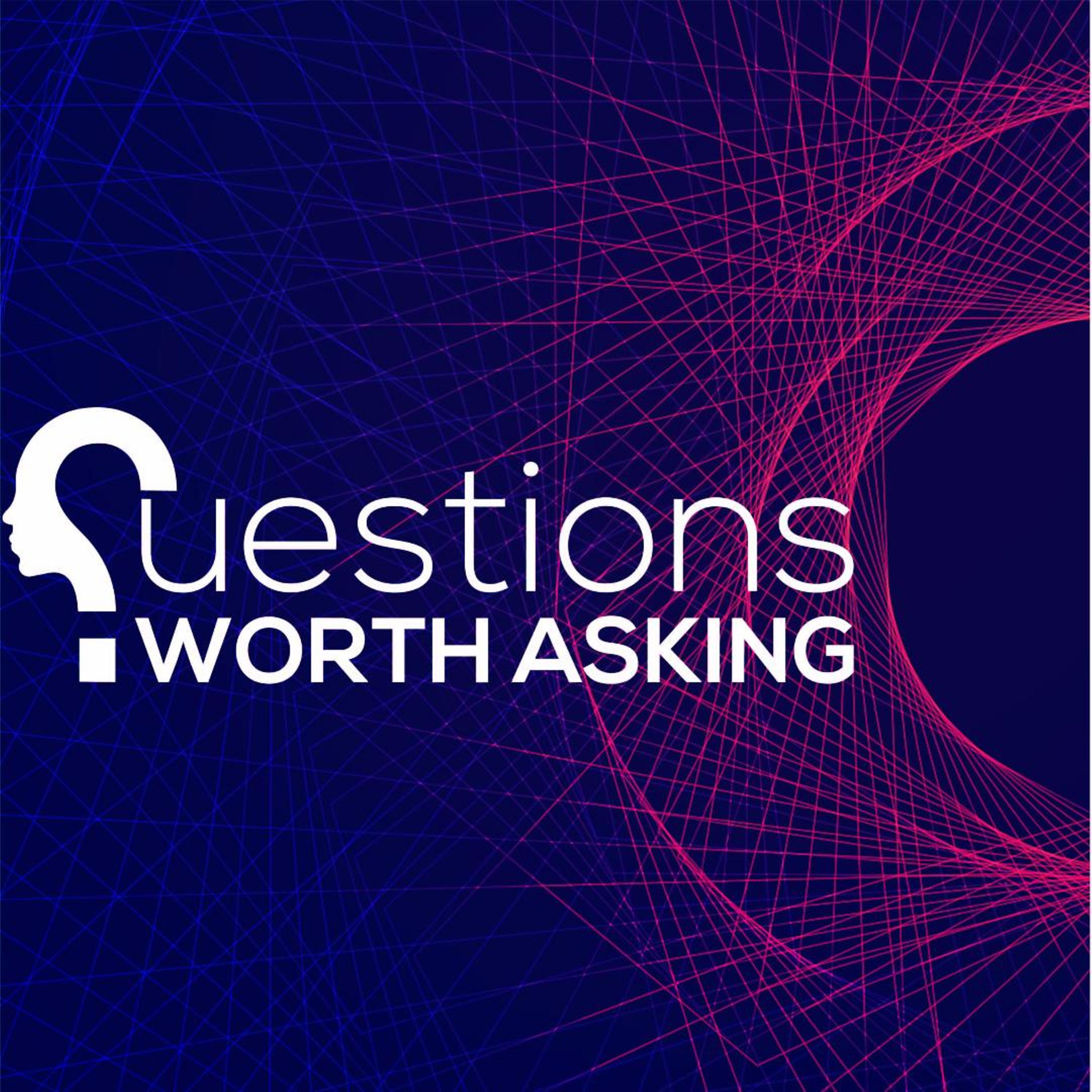 This episode we are joined by OD and Gestalt practitioner Maureen Ghirelli to talk about the concept of Multiple Overwhelmings and how breathing into your belly can help.
A great episode for people feeling overwhelmed by life in the pandemic and looking for help to understand what's happening and what they can do to re-anchor themselves. 
For those who would like to have a go with the breathing exercise we are including a link to "Breathing Technique" a short video created by Pilates teacher, Phil Nuttridge, in the early days of the C-19 lockdown.  https://www.youtube.com/watch?time_continue=1&v=puhfQbmNjxY&feature=emb_logo
Enjoy!