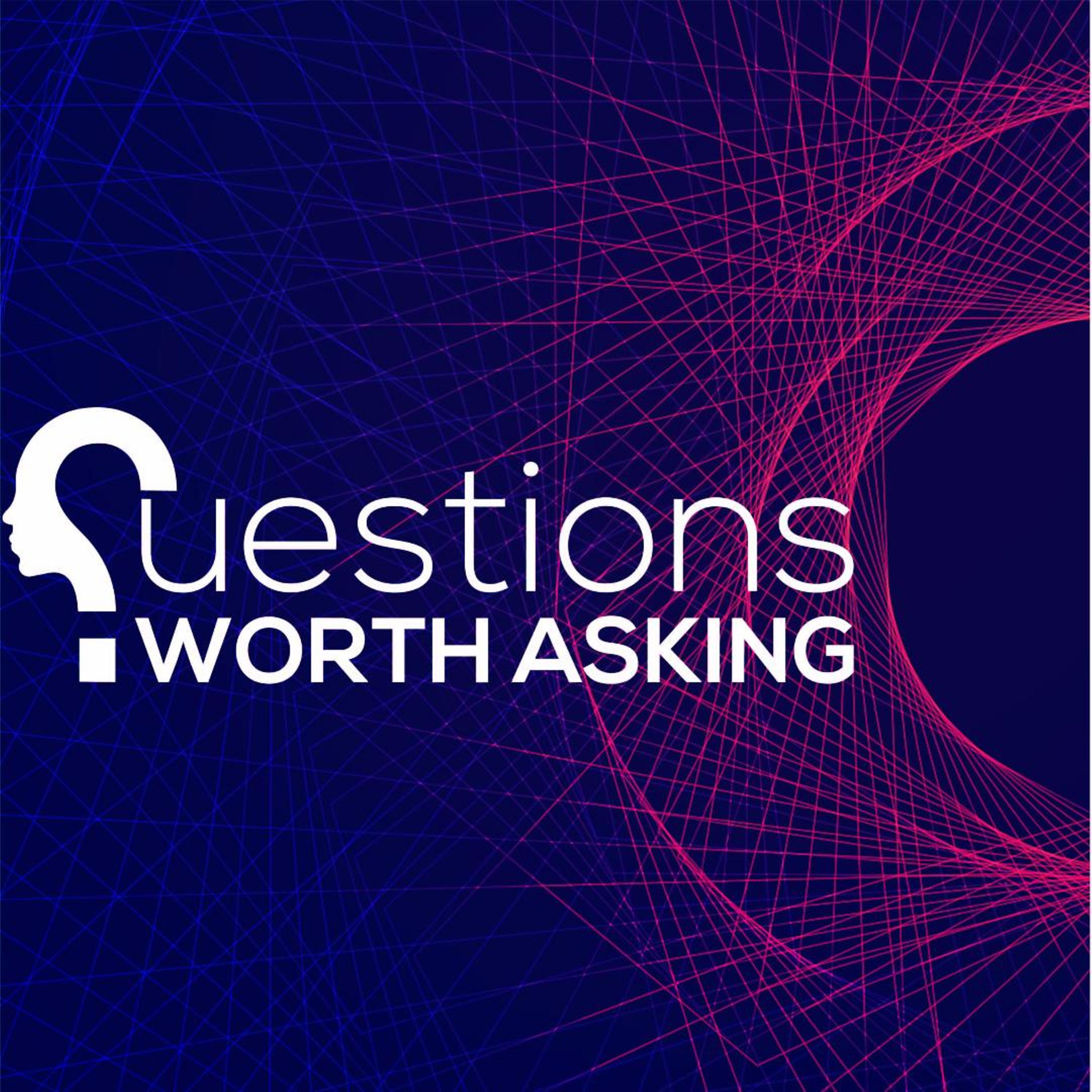 Thank you so much for all your feedback and support during our first two seasons! Due to a few personal / business reasons we will be taking a break for a while.  
Here is a short episode so you can find out what we've been up to (life changing news!), how we've come to our decision, the question we had to ask ourselves and what we would love to happen whilst we are away.
We like to think of this pause as a 'gone but not forgotten' intermission, please stay in touch!  You can email us at Priya@fuse42.co.uk and John.hovell@stratactical.com
We shall be back next year with more Questions Worth Asking!